There's more to buying a quilt than just choosing what looks good.
This is not to say, of course, that aesthetics aren't important. They absolutely are! But your quilt shouldn't just look good, it should also feel good. Besides, quilt covers can help you get the look you crave while allowing you to choose a quilt that meets your comfort needs, such as weight and warmth. The following are points of consideration to keep in mind when shopping for a quilt.
Who is the Quilt for and where will it be used?
Your first consideration should be who the quilt is for and where it will be used. Is the quilt for an adult or child? Adults are likely to prefer a heavier quilt while children will usually be comfortable with a lighter weight quilt. And speaking of children; care is especially important when choosing a quilt for a child since you're more likely to have spills and other messes to contend with.
What's your next consideration?
Your next consideration should be where the quilt will be used and the environment. What part of the country are you in and what's the climate like? Do you need something for mostly warm weather or cold nights? Perhaps you want something in a material that will keep you or your child warm in the winter and cool in the summer? You can choose something season-specific or a 2-in-1 quilt. Is the room heated/air conditioned? These are also factors to consider.
What is the difference between Quilt, Doona® or Duvet?
It can be a little confusing to know what's what when it comes to the terminology. This is because they are used interchangeably to refer to a cloth bag filled with feathers or fibres that you place on your bed to keep you warm. At the end of the day, all three names are usually used to refer to the same thing, but for the sake of interest, here is a little history on each:
Doona®
A quilt is often mistaken referred to in Australia as a Doona®. However Doona® or a Tontine Doona® is a registered is a registered trademark of John Cotton Australia Pty Ltd.
Duvet
The word "Duvet" is French for "down" and is the term most commonly used in Europe and the United States, where they are also referred to as "comforters".
Quilt
In modern British English, the word "Quilt" can also be used to refer to an unquilted duvet or comforter.
Down and Feather
Quilts are filled with down and feathers are warm, lightweight, and breathable. They're a great choice for cold weather climates with down providing the most warmth and goose offering the greatest loft.
Bamboo
This natural and sustainable material is ultra-light and extremely breathable. It helps to wick away moisture to help keep you warm and dry.
Microfibre
Quilts are synthetic, lightweight, and warm. They give you the warmth and comfort of feathered quilts and are hypoallergenic. They're also available in different weights and are machine washable.
Alpaca wool
Softer and warmer than other materials, alpaca wool is also unusually light in comparison to other materials. It's good for temperature regulation.
Our Quilt and Duvet Range
Frequently Asked Questions
How to choose the right weight and warmth
To make it easier to choose the right weight and warmth, the density and height are calculated by GSM and Loft.
GSM
Which stands for Grams per Square Metre, refers to the weight of the quilt filling (more precisely the number of grams of filling per square meter - the more filling the warmer). The following will help you to better understand what GSM is best for your needs:
To make it easier to choose the right weight and warmth, the density and height are calculated by GSM and Loft.
Loft
Loft is another measure of a quilt's warmth based on its height/thickness. To give you an idea:
Light Loft is the equivalent to 300 GSM or two blankets
High Loft is the equivalent to approximately 450 GSM or 3 blankets
Super Loft is the equivalent to 500 GSM or 5 blankets
Along with GSM and Loft, the type of fill will also determine how warm or cool a quilt is. Dual-Warmth Quilts are also an option for those looking for versatility or for couples who, like most, have differing temperature preferences when they sleep. Dual-warmth comforters offer two weights without looking any different for a seamless aesthetic.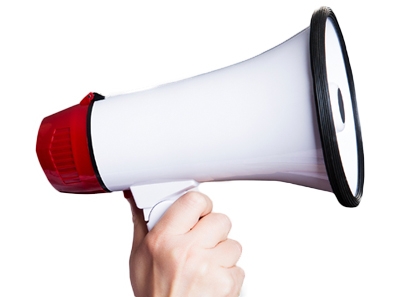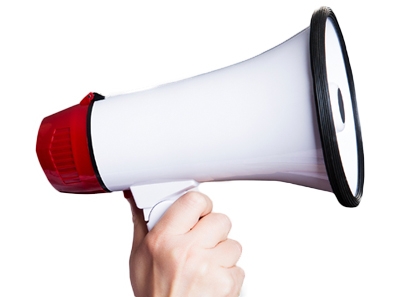 Our Top Rated Quilts
Read what our customers like
Brands and Manufacturing
It's no secret that some brands offer higher quality than others. Investing in the best brand that you can afford offers you the most bang for your buck now and in the long run. Consider where a quilt has been manufactured too, as local materials and manufacturing means that the quilt spends less time compressed in transport so that you get a warmer quilt.
Allergy Considerations
Though we have covered the different materials already, it is worth stressing that those with allergies should consider quilts that are made from hypoallergenic materials, such as Tencel and microfibre.
How does the construction impact warmth?
The way a quilt is constructed impacts warmth because of the way it allows the fill to move or keeps it in place. The two main constructions are:
Boxed refers to seams that create "boxes" of feathers or filler are fully sealed so that they can't move around and leave cold spots. This provides an even weight and warmth across the entire quilt.
Channel construction means the seams run parallel the entire length of the quilt so that the down or filling can shift to different parts. This offers the versatility of moving the fill around so that you get more/less warmth where you want it. This can also cause the filling to shift and bunch when you don't want it to.
Care guide/ Longevity:
Caring properly for your quilt is key if you want to get the most out of it. Be sure to read labels and follow care instructions. Shaking out your quilt daily will help keep it free of dust and also allow the feathers or fill to stay evenly distributed.
Machine Washable

We sell a range of Machine Washable Quilts which means you can keep them
clean with the convenience of washing them at home.
You can prolong the life of your quilt by following the manufacturers recommended care instructions, as well as covering it with a Quilt Cover which protects it while allowing you to match it to your décor.
View our full range of Quilt Cover Sets View All
Doona® is a registered trademark of John Cotton Australia Pty Ltd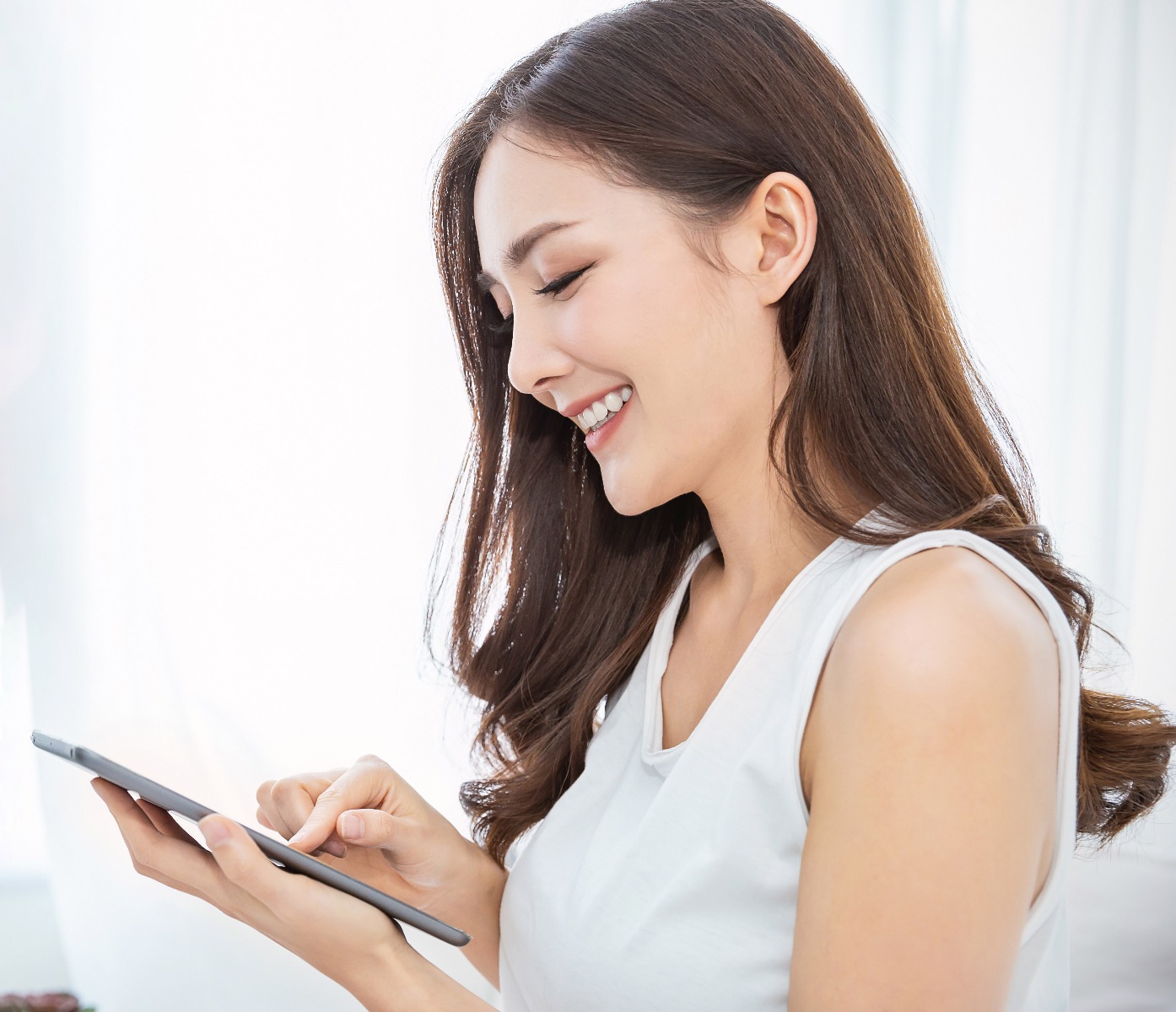 Australian Buying Guides
Let Us Help You Choose the Right Product For Your Needs
View All Our Buying Guides
Don't stay up late at night worrying if you've made the right choice 😉
National Disability Insurance Scheme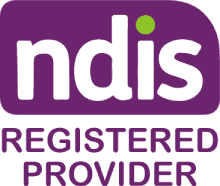 Sleep Solutions is registered as a provider with the NDIS
More Information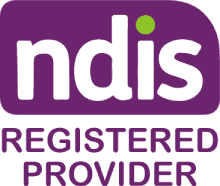 sleepsolutions.com.au
About this page
Store ratings are based on customer reviews and other data from Google and/or its partners.
Information on shipping, returns, and support is based on customer reviews and surveys, and sometimes provided directly by sellers. Learn more
Based on customer reviews and data from Google and/or its partners.
What people are saying
5 hours ago on Google Customer Reviews

9 hours ago on Google Customer Reviews

Very easy website to use

Yesterday on Google Customer Reviews

quick delivery, we aere panicking they wouldnt make it when we orders them, but here in four days, hats off \

3 days ago on Google Customer Reviews

great quick service

4 days ago on Google Customer Reviews

PRODUCT WAS AS ORDERED...DELIVERY WAS ON TIME ...ALL OK ROD WILSON