Give your kids the right start in life.
Sleep is vital children's growth and development - with kids sleep between 10-13 hours a day (depending on their age) they definitely need a quality pillow tailored to their needs.
We have selected a range of kids pillows specifically designed for kids and children. These kids pillows are low profile and soft specifically to suit children's smaller frames.
| | |
| --- | --- |
| | Tontine and Dunlopillo kids pillows are a healthy choice and endorsed by the National Asthma Council of Australia. |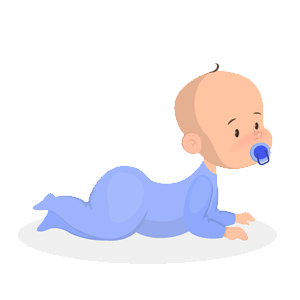 Baby pillows - are all very flat and are roughly the same height (typically 2 - 5 cm high) - as you wouldn't want to have anything higher at this stage of development. Toddler pillows tend to be slightly larger and higher profile (typically 7 - 10 cm high) View All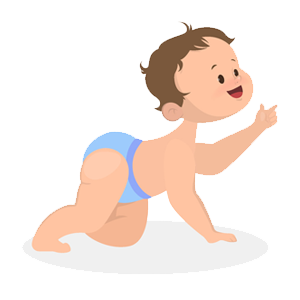 First Pillows - as you child gets older they then transition to a first pillow which are typically suited for 2 - 5 year olds. Purchase of a first pillow generally coincides when a your child transitions to a bed from a cot (but again this will be dependent on your child's development and size) View All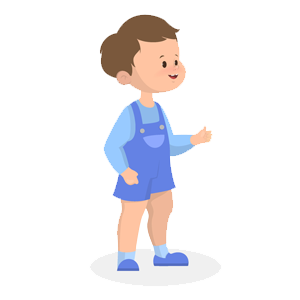 Junior Pillows - as your child grows they then transition to a junior pillow (which are higher again) View All