Toddler and Baby Pillows
An ideal blend of comfort and safety for your little one
Sufficient, quality sleep is vital for the growth and development of your baby or toddler. Depending on age, your little one may need 10 to 13 hours of restful sleep a day, and most adult pillows don't provide the right levels of comfort and support for babies and toddlers.
The best solution for your little one is a high quality pillow, tailored to their unique needs. At Sleep Solutions, we carry a full range of pillows designed specifically for babies and toddlers. Our baby and toddler pillows are ultra-soft, low profile, and made to provide optimal support and comfort for smaller frames.
We carry the top Australian brands in baby and toddler pillows, including Bambi, Tontine, and Mije. These high quality baby pillows offer supreme softness and a low profile to provide proper support levels and encourage restful sleep.
Choose from our great selection of toddler pillows and baby pillows.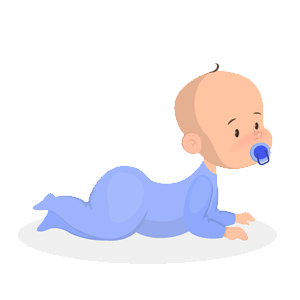 Baby pillows - are all very flat and are roughly the same height (typically 2 - 5 cm high) - as you wouldn't want to have anything higher at this stage of development. Toddler pillows tend to be slightly larger and higher profile (typically 7 - 10 cm high) View All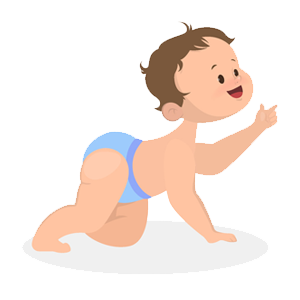 First Pillows - as you child gets older they then transition to a first pillow which are typically suited for 2 - 5 year olds. Purchase of a first pillow generally coincides when a your child transitions to a bed from a cot (but again this will be dependent on your child's development and size) View All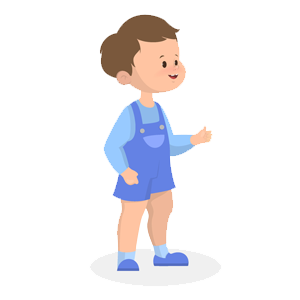 Junior Pillows - as your child grows they then transition to a junior pillow (which are higher again) View All