Tetra is Australia's most established natural bedding brand.
Since 1949 they have been making tea tree flake filled baby mattresses and pillows that are the healthy, safe and, sustainable choice for parents that want to reduce their children's exposure to synthetics and chemicals.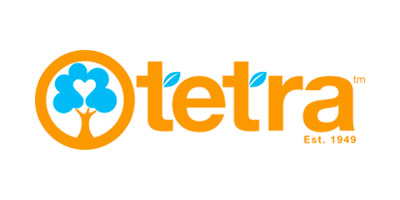 There are no products matching the selection.