Bambi Sensitiva Microfibre Embossed Pillow Protector
In stock - typically ships in 1 days
Quick Overview
Zippered pillow protector
Quilted - Filled with high quality performance polyester
Encased with embossed microfibre fabric
Easy care, machine washable
Asthma and allergy friendly
Bambi Sensitiva Microfibre Embossed Pillow Protector
The Bambi Sensitiva Embossed Microfibre Pillow Protector offers a comfortable yet stylish way to keep your pillows protected while taking comfort and sleep quality into account. High-performance polyester retains its volume and shape while the embossed and quilted microfibre cover holds everything in place - even during laundering.
Easy to remove and replace thanks to the easy-glide zipper, keeping your pillow protectors clean has never been easier to do.
Features
Embossed microfibre fabric cover
Filled with High-performance polyester fibre fill
Easy-glide zipper
Asthma and allergy friendly
2 Years manufacturer's warranty
Machine wash on gentle cycle. Tumble dry on cool cycle only. Dry cleanable
2-year product guarantee
High-performance polyester fill
Embossed microfibre cover
1 size option
Asthma & allergy-friendly
About Bambi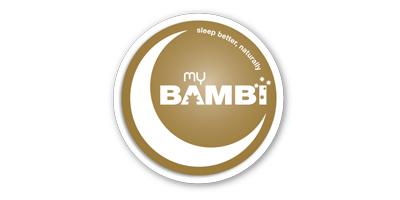 An Australian-owned, Australia-made family company founded more than 30 years ago in New South Wales, Bambi is a leading manufacturer of quality bedding products - helping Australian families enjoy better sleep for over three decades. An award-winning company, Bambi is dedicated to exceptional quality and innovation in bedding.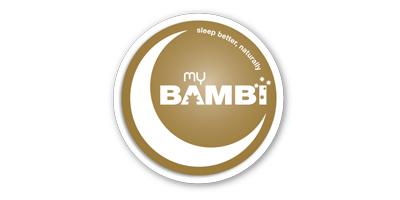 More Information

| | |
| --- | --- |
| Material | Filled with high quality performance polyester - Encased with embossed microfibre fabric |
| Care | Machine washable / line dry |
| Manufacturer | Bambi |
Customer Reviews
Share your thoughts with other customers
Write Your Own Review for Bambi Sensitiva Microfibre Embossed Pillow Protector
ppeposens