Jason Commercial Hotel Quality European Pillow
Quick Overview
Perfect european style pillow for you decorating your bedding
Hygiene+Plus anti-bacterial treated polyester fibre filling
Made in Australia
Bleached Cotton Cambric Cover
Size: 65 x 65 cm
Jason Commercial Hotel Quality European Pillow
Choosing the perfect pillow is essential for you to sleep comfortable and soundly
This Jason Commercial Hotel Quality European Pillow will leave you fulfilled and relaxed as its treated with anti-microbial and anti-bacterial treatment that provides you protection against bacterial which can prevent triggering allergic and asthmatic responses.
Features & Benefits:
Bleached Cotton Cambric Cover
Hygiene+Plus Anti-bacterial Treated
Made in Australia
Polyester Fibre Filling
Colour: White
Protection against bacteria
Hygiene+Plus is anti-bacterial treatead that helps create a healthy sleeping environment.
Australian Made
This product is manufactured and made in Melbourne, Australia.
Note: This product does not come in retail packaging - as this item is not normally available to the general public - however we have secured supply from Jason for our community
| Size | Dimensions |
| --- | --- |
| European | 65 x 65 cm |
About Jason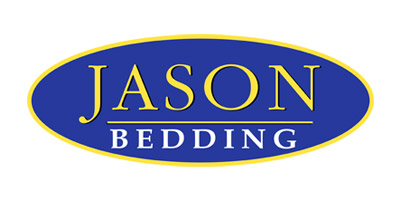 Founded in 1948, Jason is a well-known family bedding brand that has built a reputation of providing quality, and value for money products. Families trust Jason bedding products for their standards in quality and value.
Jason family bedding products have been an Australian staple for over 65 years. The company has built a reputation of quality, durability, value, and trust in its products. Jason's famous advertising slogan says it all: "Nothing is tougher than Jason."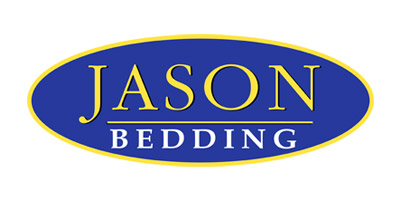 Customer Reviews
Share your thoughts with other customers
More Information

| | |
| --- | --- |
| Pillow Size | European |
| Material | Polyester Fibre Filling |
| Shape | European |
| Cover | Cotton Japara Cover |
| Manufacturer's Warranty | N/A |
Customer Reviews
Share your thoughts with other customers
Write Your Own Review for Jason Commercial Hotel Quality European Pillow
PFJCPLHYGCOEU