Love To Swaddle Up 50/50 Baby Swaddle and Sleeping Bag 1 Tog
Peekaboo Magazine have chosen the Love To Swaddle UP 50/50 as the BEST baby wrap/sleeping bag for their design awards 2013.
See other Love to Dream products
This innovative Love to Swaddle Up is Australian designed and made from certified organic fabric. The Organic Love to Swaddle Up allows your baby to sleep with their arms up. This allows your baby to naturally with their hands up and bring their hands to their mouth or to gently touch their cheeks - allowing our baby to self soothe and settle better. Having access to their mouth helps with their development.
Swaddling, or wrapping babies is a proven method for helping babies settle, get to sleep, and stay asleep.
However as babies grow older there is a transition from being wrapped or swaddled to a sleeping in a sleeping bag or under blankets. This transition can be unsettling for some babies, hence the creation of the Love to Swaddle UP 50/50. The 50/50 allows your baby to adjust to full blown freedom gradually - by freeing one arm - first followed by the second arm. After about three weeks of freeing the first arm, it is time to let the other arm loose. Once you have both arms free your baby has now transitioned to a soft summer weight sleeping bag!
The 50/50 top half of the 50/50 is the same as the Original but the bottom half is slightly wider - allowing the baby to adjust to not being so tightly wrapped and has more in common with a traditional sleeping bag.
No more fumbling when swaddling your baby - and with a double zipper you have easy access to the nappy for changes without unwrapping your baby.
Buy at least two - that way you've always have one at hand while the others are in the wash.
Makes a great new baby gift!
Attention To Detail You'll Love from Love To Dream!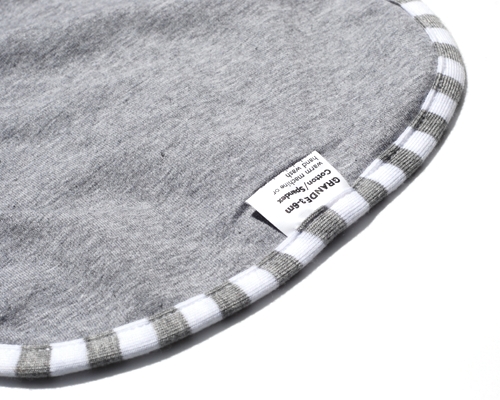 Inside out seams won't irritate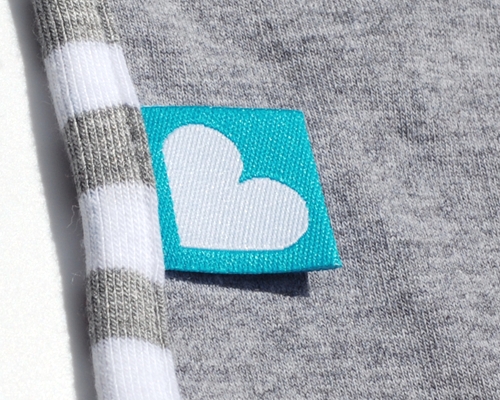 Tags on the outside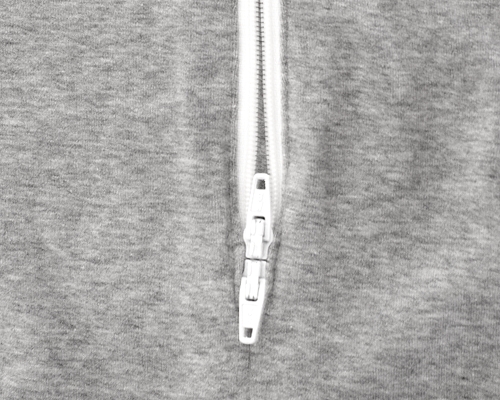 Dual zippers give easy access to nappies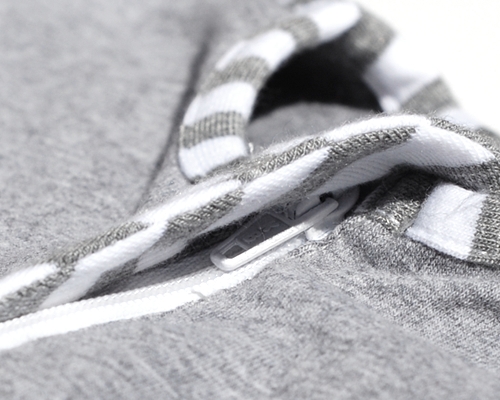 Protected zipper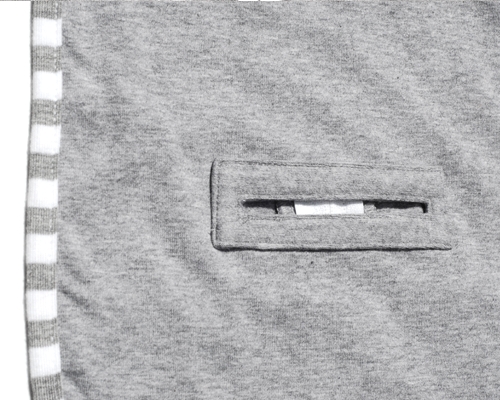 Convenient Seatbelt Access
Innovative Wrap Me Up Features:
Swaddle Your Baby in 3 Easy Steps
Wrap Me Up Sizing Guide
Size
Weight
Age
Length Max
Medium
6- 8.5 Kgs
3-6 Months
67 cm
Large
8.5 - 11 Kgs
6-9 Months
75 cm
Extra Large
11- 14 Kgs
9-12 Months
Max Length 91 cm
All babies are different - please use the babies weight as a guide not their age. The layers of clothing may vary based on room temperature, health, the babies physiology. The carer should determine what is suitable.
These tables are only to be used as a guide. All children are different. The number of clothing layers may vary according to a child's health, their physiology and the temperature in the room. The care-giver must determine what is suitable.
| | |
| --- | --- |
| Warmth | 1 Tog - Spring/Autumn |
| Colour | Grey Stripe or Blue Zig Zag |
| Material | Cotton Elastane |
Customer Reviews
Share your thoughts with other customers
V
Review by
Vee
Verified Review
Love to dream Swaddle
love these swaddles, easy to use and perfect to transition to a sleeping bag as it hs removeable arms! The perfect thickness for summer nights when its stil a little cold!
(Posted on )
S
Review by
Sousou
Verified Review
Perfect swaddle
Love this swaddle..
(Posted on )
J
Review by
Jill Williams
Verified Review
Great product
Such a practical product to transition into as baby grows.
(Posted on )
Write Your Own Review for Love To Swaddle Up 50/50 Baby Swaddle and Sleeping Bag 1 Tog
sleepsolutions.com.au
About this page
Store ratings are based on customer reviews and other data from Google and/or its partners.
Information on shipping, returns, and support is based on customer reviews and surveys, and sometimes provided directly by sellers. Learn more
Based on customer reviews and data from Google and/or its partners.
What people are saying
2 days ago on Google Customer Reviews

4 days ago on Google Customer Reviews

Great customer service , along with prompt delivery of a quality product. Veery pleased Sleep Solutions accept Pay Pal also.

1 week ago on Google Customer Reviews

The Services is professional excellent, thank you ! However this time the products very disappointing (Sound Oasis SP-101), its volume is too small must turns on all sound volumes to maximal (on TV & Speakers) just able to hear small sound, not efficient design né, what can I do ? ????????) . I prefer Pillow Speaker PS-300 (I bought separately) excellent product ! Thank you. ????????????

1 week ago on Google Customer Reviews

Love my new eye mask! Came quick as too

1 week ago on Google Customer Reviews