Cream Love to Swaddle Up Organic Baby Swaddle 1 Tog
Shop Now, Pay Later Available
Quick Overview
Australian designed and made from certified organic fabric
Arms up in wing position helps prevent your baby rolling onto their tummy
Dual zippers give easy access to nappies
The Organic Love to Swaddle Up - also known as the Wrap Me Up Baby Swaddle
See other colours the Love to Swaddle Up comes in.
This innovative Love to Swaddle Up is Australian designed and made from certified organic fabric. The Organic Love to Swaddle Up allows your baby to sleep with their arms up. This allows your baby to naturally with their hands up and bring their hands to their mouth or to gently touch their cheeks - allowing our baby to self soothe and settle better. Having access to their mouth helps with their development.
Swaddling, or wrapping babies is a proven method for helping babies settle, get to sleep, and stay asleep.
No more fumbling when swaddling your baby using the Wrap Me Up Swaddle - and with a double zipper you have easy access to the nappy for changes without unwrapping your baby. The 360 degrees stretch fabric expands and contracts to fit your baby - to have a womb-like fit following your babies natural body shape - applying even pressure all the way down the body - making your baby feel snug and secure.
Buy at least two - that way you've always have one at hand while the others are in the wash.
Makes a great new baby gift!
Attention To Detail You'll Love from Love To Dream!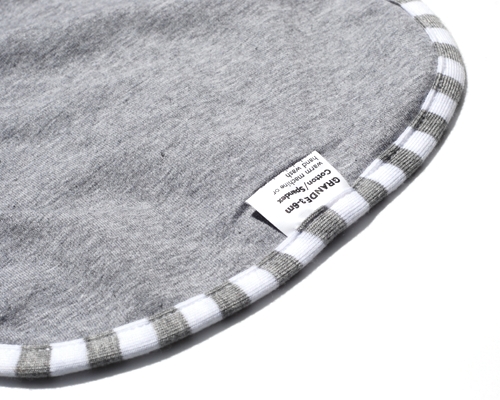 Inside out seams won't irritate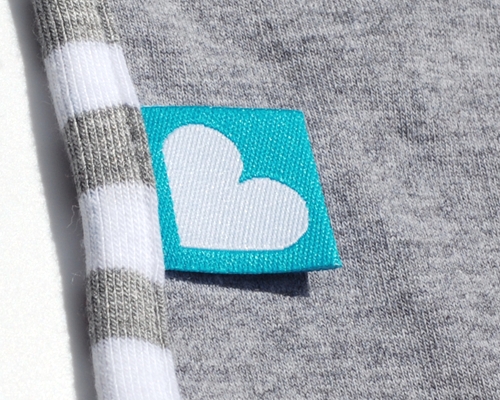 Tags on the outside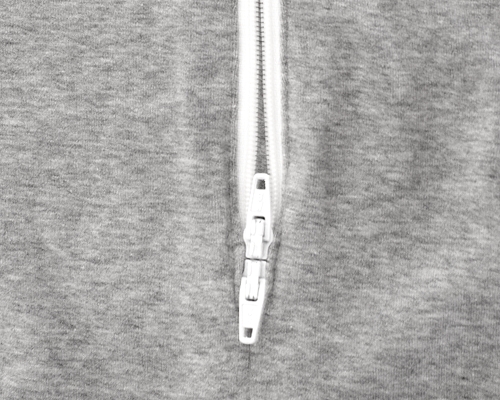 Dual zippers give easy access to nappies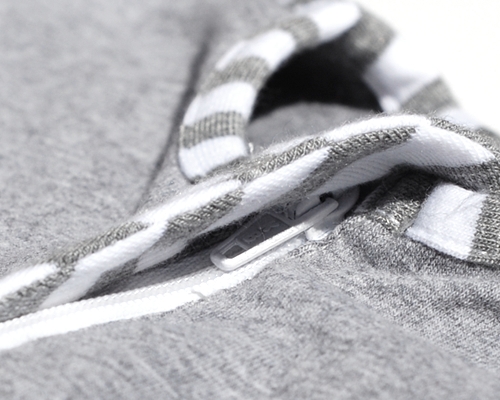 Protected zipper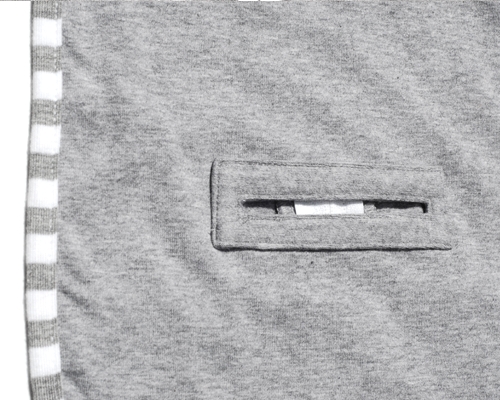 Convenient Seatbelt Access
Innovative Wrap Me Up Features:
Size
Weight
Age
Length Max
Newborn
2.2 - 3.8 kg
0 - 1 Month
60 cm
Small
3.5 - 6 kg
1 - 3 Months
62 cm
Medium
6 - 8.5 kg
3 - 6 Months
68 cm
Large
8.5 - 11 kgs
Up to 6 Months
76 cm
All babies are different - please use the babies weight as a guide not their age. The layers of clothing may vary based on room temperature, health, the babies physiology. The carer should determine what is suitable.
These tables are only to be used as a guide. All children are different. The number of clothing layers may vary according to a child's health, their physiology and the temperature in the room. The care-giver must determine what is suitable.
Customer Reviews
Share your thoughts with other customers
Amazing

Best invention keeps baby calm and can still move arms around without been to swaddled. Love this product wish they made them until they 12 months . (Posted on 06-01-2018)

Great product

Having seen this product used with great success for our first two grandchildren, I had no hesitation about this purchase for a new arrival. (Posted on 29-01-2015)
More Information

| | |
| --- | --- |
| Warmth | 1 Tog - Spring/Autumn |
| Colour | Cream |
| Material | Organic Cotton |
| Manufacturer | Love to Dream |
Customer Reviews
Share your thoughts with other customers
Write Your Own Review for Cream Love to Swaddle Up Organic Baby Swaddle 1 Tog
LTDSwaddleOrganic