Love to Swaddle Up Original Baby Swaddle 1 Tog
Shop Now, Pay Later Available
Quick Overview
Arms up in wing position helps prevent your baby rolling onto their tummy
Dual zippers give easy access to nappies
4 colours are available
Love to Swaddle Up Original Baby Swaddle 1 Tog
This innovative Love to Swaddle Up allows your baby to sleep with their arms up. This allows your baby to sleep naturally with their hands up and bring their hands to their mouth or to gently touch their cheeks - allowing our baby to self soothe and settle better. Having access to their mouth helps with their development.
Swaddling, or wrapping babies is a proven method for helping babies settle, get to sleep, and stay asleep.
No more fumbling when swaddling your baby using the Wrap Me Up Swaddle - and with a double zipper you have easy access to the nappy for changes without unwrapping your baby. The 360 degrees stretch fabric expands and contracts to fit your baby - to have a womb-like fit following your babies natural body shape - applying even pressure all the way down the body - making your baby feel snug and secure.
Buy at least two - that way you've always have one at hand while the others are in the wash.
Makes a great new baby gift!
Attention To Detail You'll Love from Love To Dream!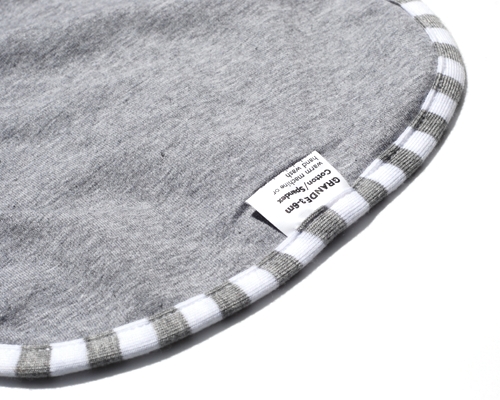 Inside out seams won't irritate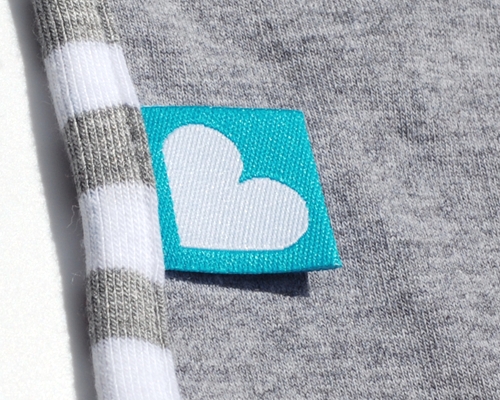 Tags on the outside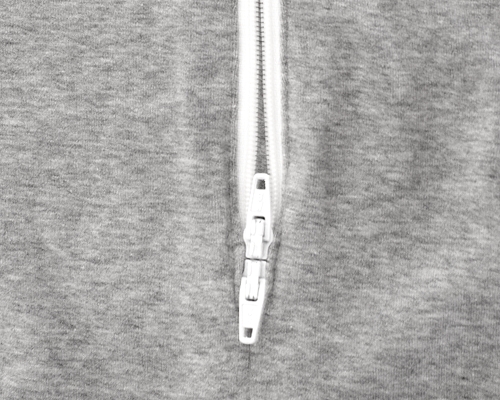 Dual zippers give easy access to nappies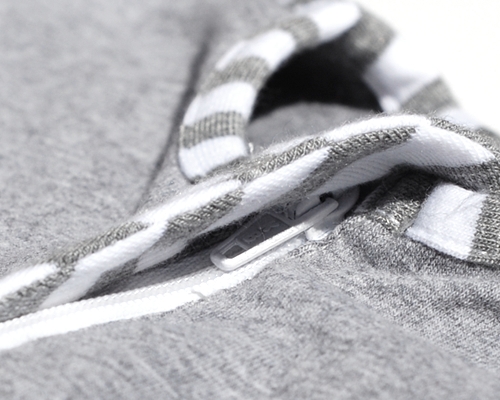 Protected zipper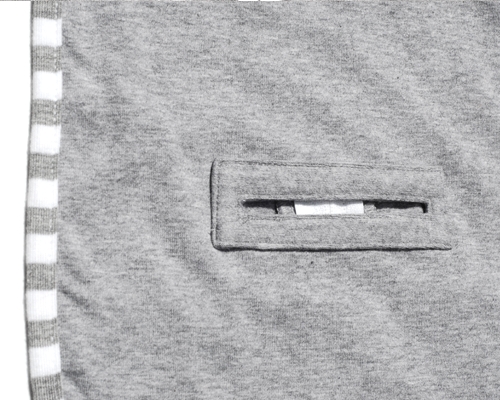 Convenient Seatbelt Access
Innovative Wrap Me Up Features:
Wrap Me Up Sizing Guide
Size
Weight
Age
XSmall
2- 2.3 Kgs
N/A
Small
3- 6 Kgs
0-3 Months
Medium
6- 8.5 Kgs
3-6 Months
Large
8.5 - 11 Kgs
6-9 Months
All babies are different - please use the babies weight as a guide not their age. The layers of clothing may vary based on room temperature, health, the babies physiology. The carer should determine what is suitable.
These tables are only to be used as a guide. All children are different. The number of clothing layers may vary according to a child's health, their physiology and the temperature in the room. The care-giver must determine what is suitable.
Customer Reviews
Share your thoughts with other customers
Life saver

My little one sleeps so much better since getting this swaddle.which is also helping this mumma get a better night's sleep. What a life saver (Posted on 22-04-2018)

Excellent product

Love these swaddles!! Very quick postage (Posted on 14-11-2016)

Fab product!

Love this product! My newborn loves to have her bath, feed and then get wrapped up in her swaddle to settle down to sleep for the night. The material is soft and light and perfect for those warmer, summery nights. (Posted on 06-01-2016)

Excellent

This item is excellent-very soft and exactly as it said and pictured. Many friends rave about this item, and I now have pretty much one in every size, mums swear by these. I can't wait to use it. More so this company delivered the very next day, Very good service. A very happy customer. (Posted on 08-07-2015)

Safe and snug

I purchased these swaddles for my grandson. They keep him secure during sleep. He is contented when wrapped in the swaddle and sleeps all night. (Posted on 22-02-2015)
More Information

| | |
| --- | --- |
| Warmth | 1 Tog - Spring/Autumn |
| Colour | White, Grey, Blue or Pink |
| Material | Cotton Elastane |
| Manufacturer | Love to Dream |
Customer Reviews
Share your thoughts with other customers
Write Your Own Review for Love to Swaddle Up Original Baby Swaddle 1 Tog
LTDSwaddleOriginal