Sheridan Tencel X Refibra Sheet Set
Quick Overview
Perfect for year round comfort, with its amazing softness, drape and subtle lustre
Made from 100% TENCEL™ Lyocell fibres using REFIBRA™ technology
Naturally breathable and has moisture management properties which makes it lightweight and silky-soft
Includes: 1x Flat Sheet, 1x Fitted Sheet and 2x Pillow Cases


Sheridan Tencel X Refibra Sheet Sets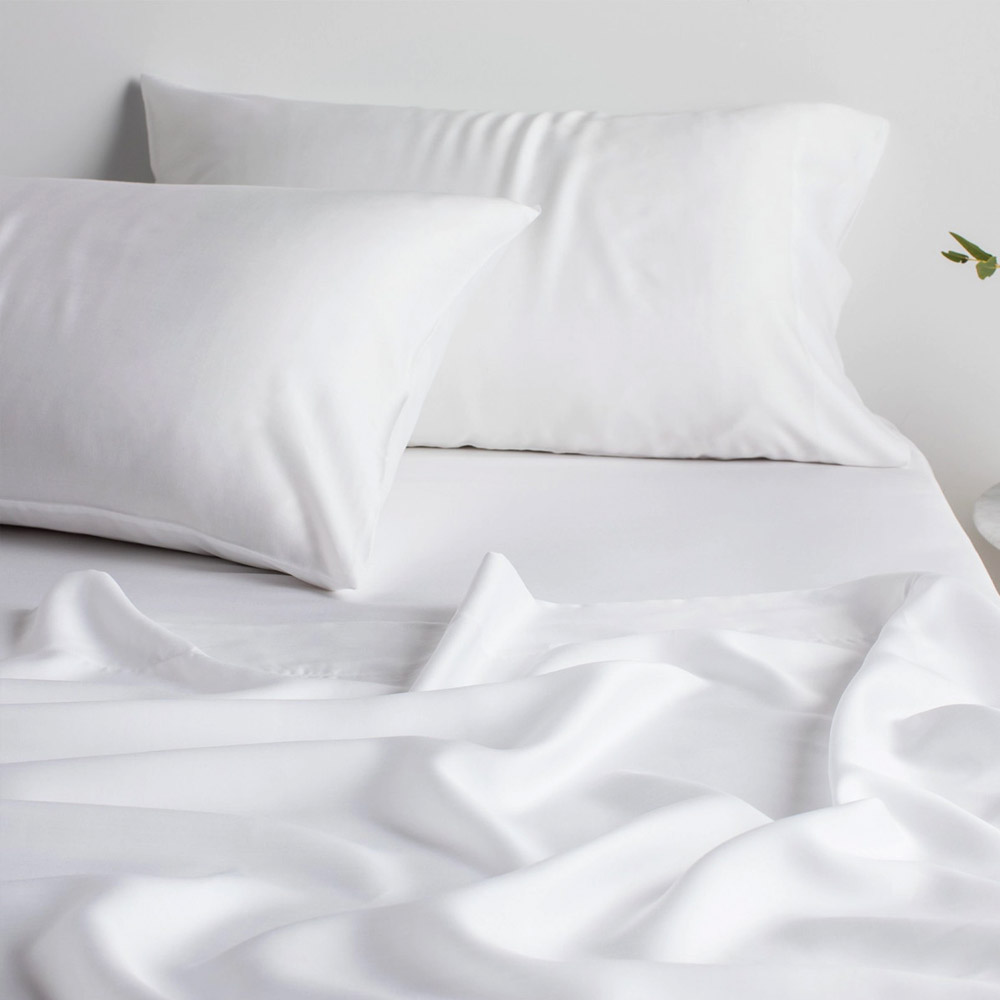 Sheridan Tencel X Refibra Sheet Sets is beautiful to sleep in and will quickly become your go-to choice
Manufactured in a closed loop production process, the TENCEL™ X REFIBRA™ Technology Sheet Set is made from 100% TENCEL™ Lyocell fibres using REFIBRA™ technology.

REFIBRA™ technology involves upcycling cotton scraps from garment production and wood pulp from sustainably managed forests to produce TENCEL™ Lyocell fibres. This sheet set is perfect for year round comfort, with its amazing softness, drape and subtle lustre.
What does TENCEL™ X REFIBRA™ sheet set feel like?
Lightweight and silky-soft
Despite being light to touch, the fabric is very durable
Naturally breathable and has moisture management properties
Gently soft against the skin
TENCEL™ Lyocell fibres and the upcycled cotton scraps used in REFIBRA™ Technology both originate from plant sources, making them 100% bio based. Both have the ability to completely revert back to nature.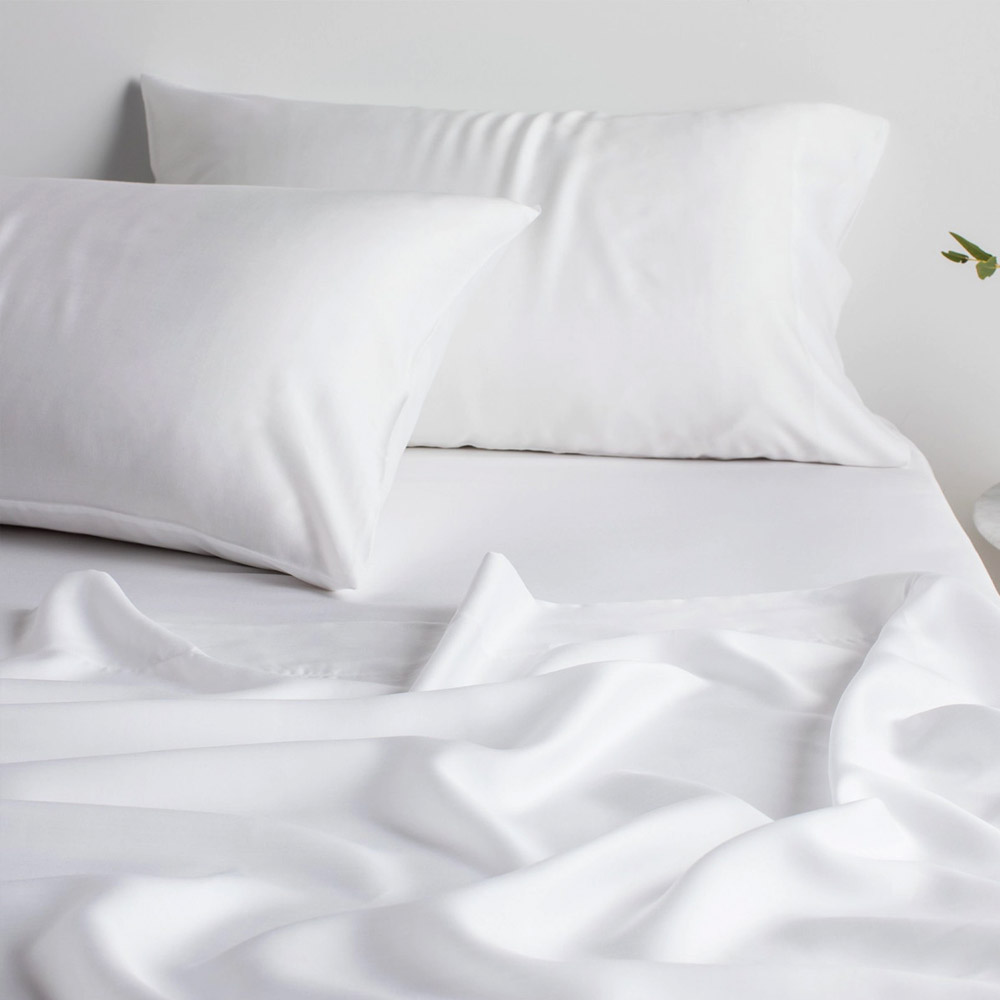 What Is TENCEL™ With REFIBRA™ Technology?

TENCEL™ x REFIBRA™ fibers for a sustainable future
TENCEL™ Lyocell fibres combined with REFIBRA™ technology. It's the latest innovation to be introduced into our sheeting collection.
We've known about the incredible characteristics of TENCEL™ fibres for some time now, but what does REFIBRA™ technology add to the mix?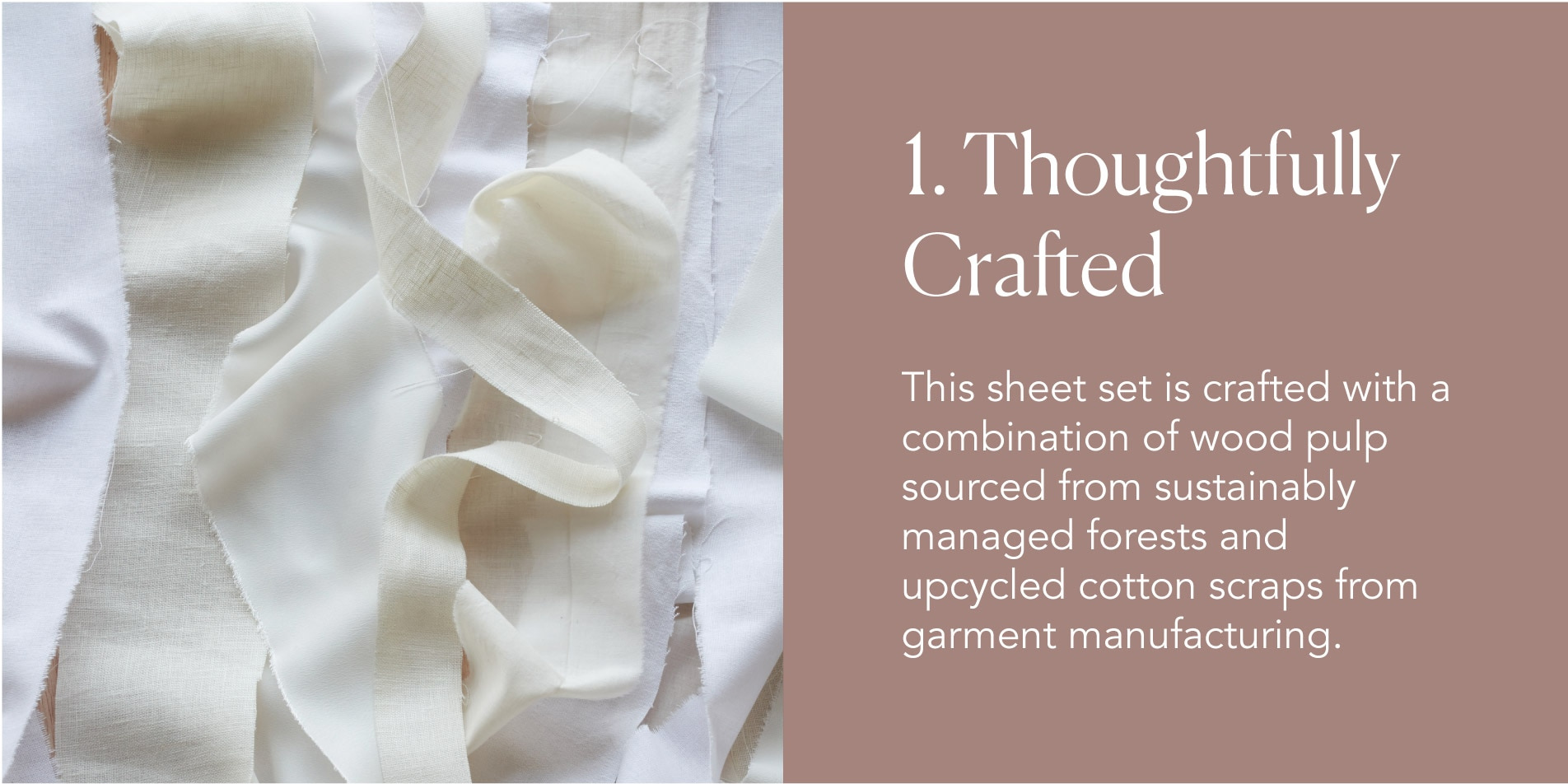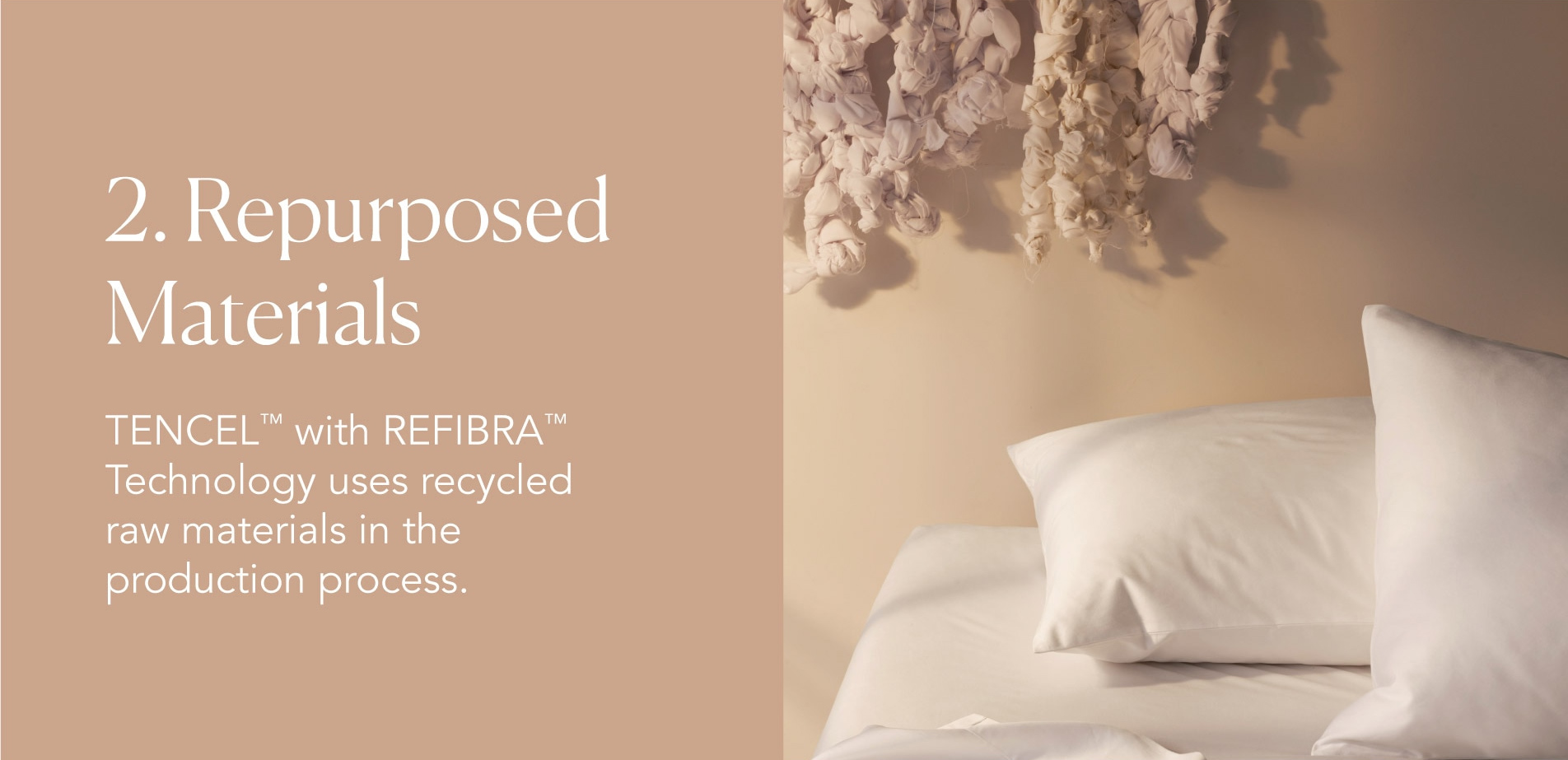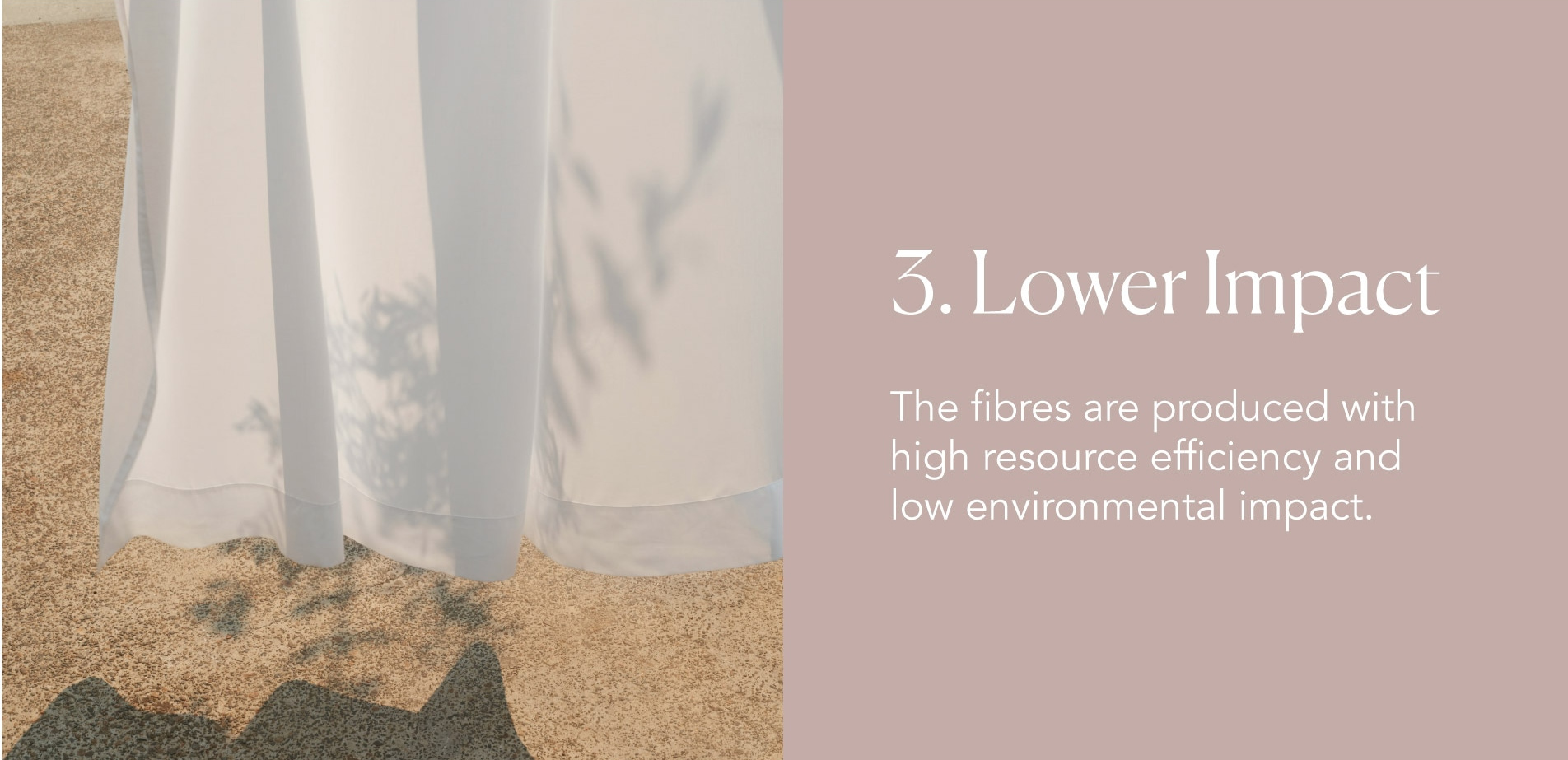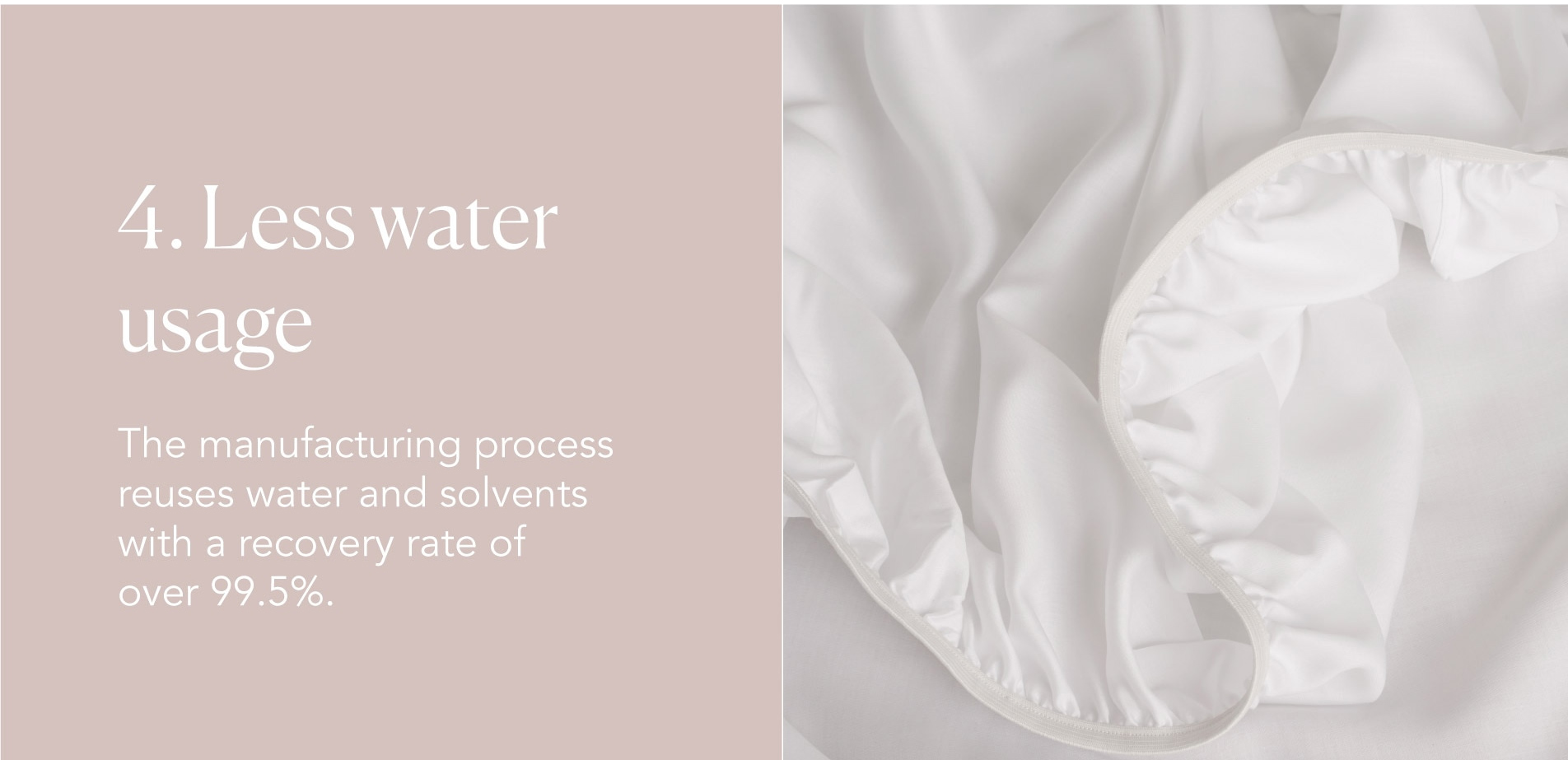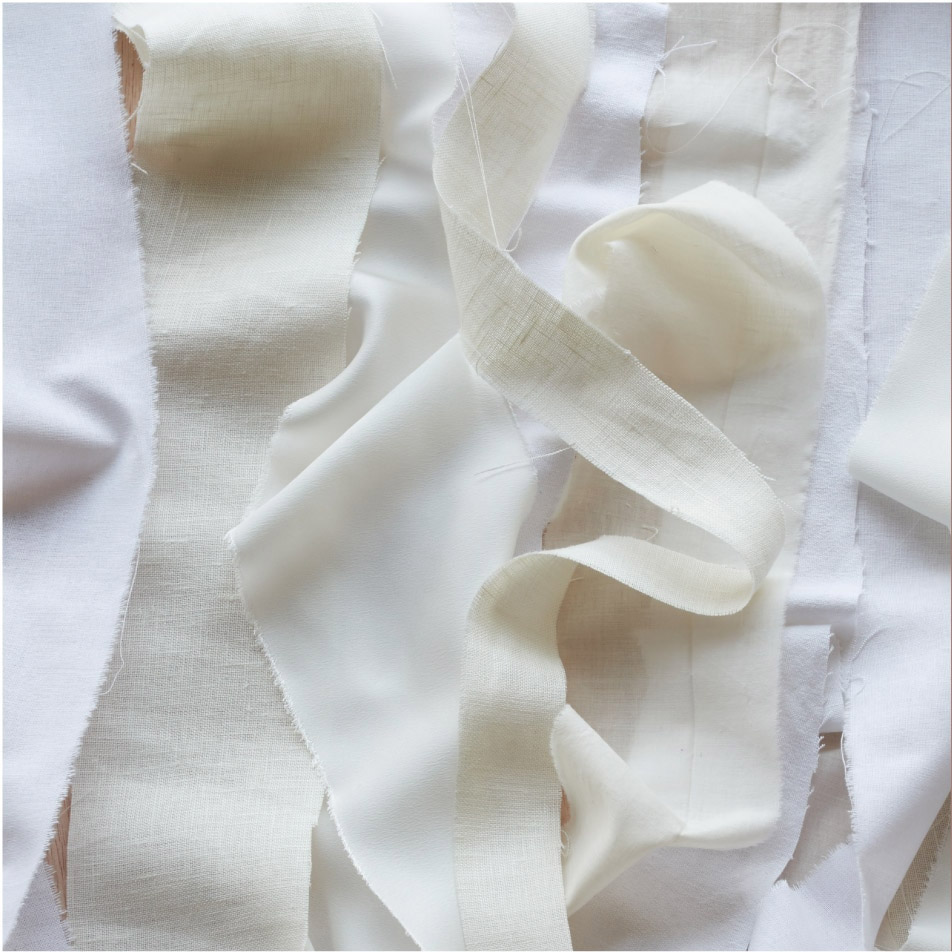 1. Thoughtfully Crafted
This sheet set is crafted with a combination of wood pulp sourced from sustainably managed forest and upcycled cotton scraps from garment manufacturing
2. Repurposed Materials
TENCEL™ with REFIBRA™ Technology uses recycled raw materials in the production process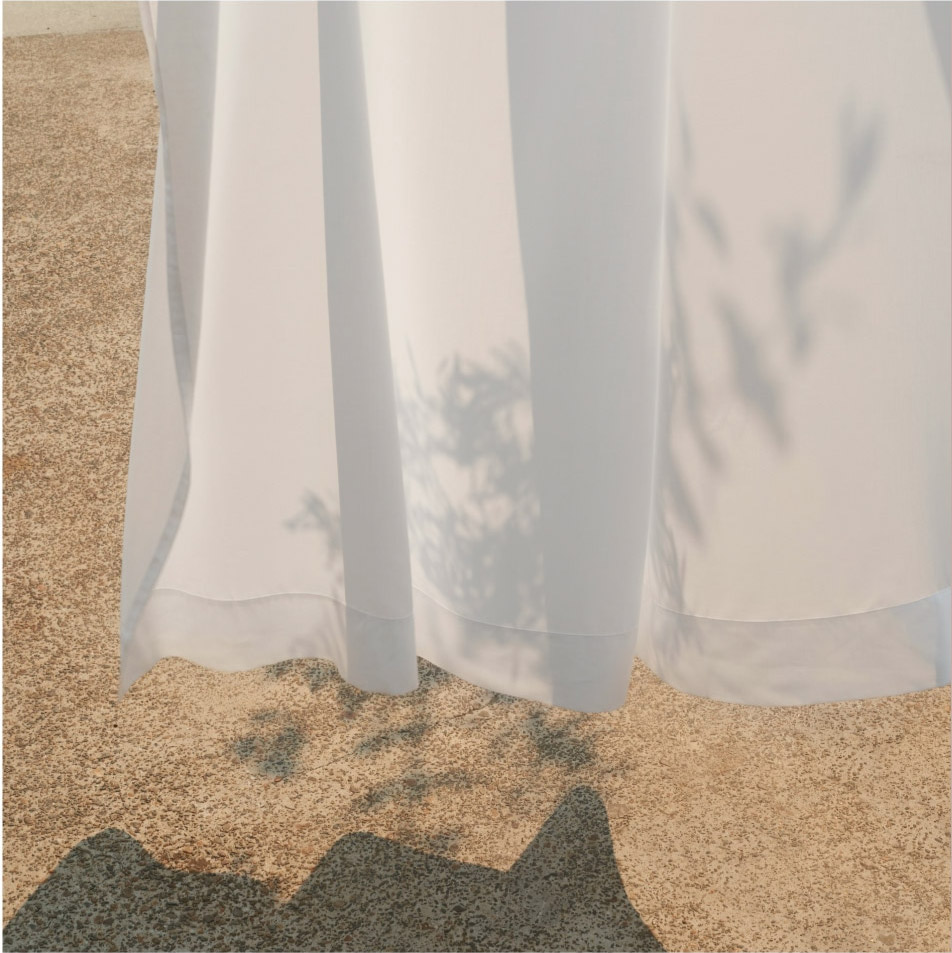 3. Lower Impact
The fibres are produced with high resource efficiency and low environmental impact
4. Less water usage
The manufacturing process reuses water and solvents with a recovery rate of over 99.5%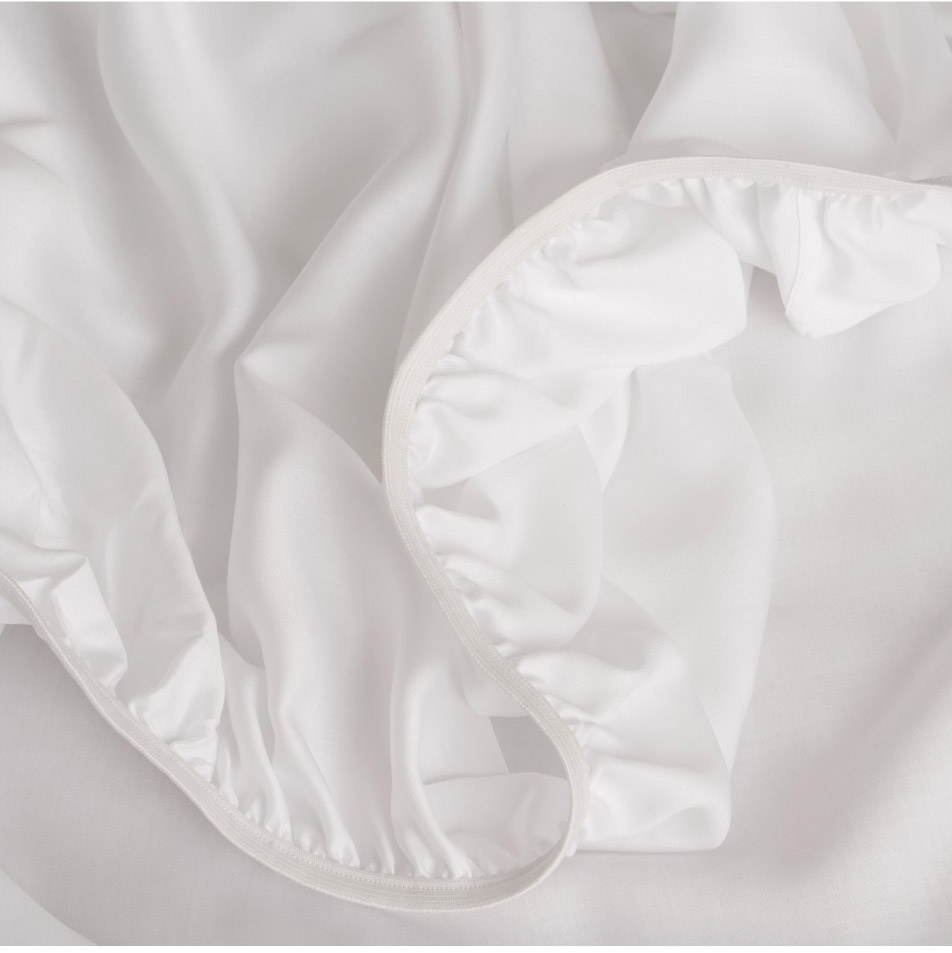 5. Closed loop production
Using a closed loop production process and 100% bio-based fibres, TENCEL™ with REFIBRA™ Technology is being praised as the ecologically responsible alternative to traditional fabrics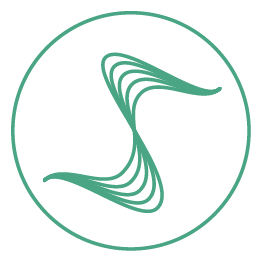 Smooth & Silky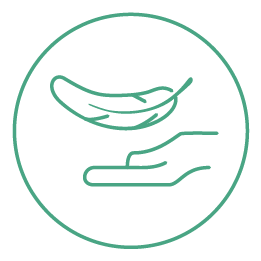 Gentle on Skin & Hair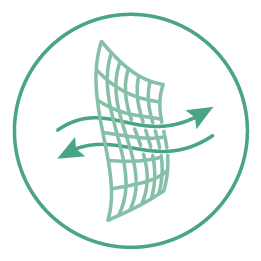 Enhanced Breathability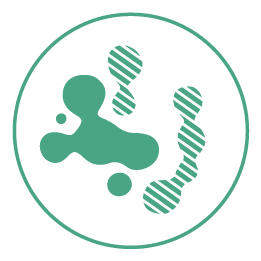 Unfavorable for Bacterial Growth
Strength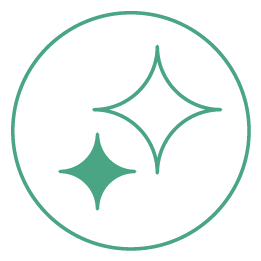 Sheen
Size
| | |
| --- | --- |
| Queen | 220 x 220 cm |
| King | 240 x 260 cm |
Care Instructions
Recommend to wash this item separately before first use
Use a mild detergent and wait until it is fully diluted in the water before putting the item in the washing machine
Fabric softener is not necessary with this item
Air drying for longevity
Iron on warm setting - Avoid ironing directly on any stud or buttons
Do not dry clean
Note: By following our recommended care instructions you will prolong the life of your purchase and be able to enjoy it for many years to come.
About Sheridan

Sheridan has been creating premium quality home and lifestyle products for 50 years, loved as an icon of distinctly Australian style. Devoted to quality, craftsmanship, and artistry, every piece has been expertly crafted to the highest quality standards by our in house team of artists, master weavers and designers in the Sheridan Sydney Design Studio. Inspired by our unique Australian landscape, we passionately create beautiful Australian living each season, through tonal and textural subtlety for the home.

More Information

| | |
| --- | --- |
| Size | Queen, King |
| Care Instruction | Machine Washable |
| Fabric | 100% Tencel |
| Colour | White |
| Inclusions | 1 x Flat Sheet, 1 x Fitted Sheet and 2 x Pillowcases |
| Manufacturer | Sheridan |
Customer Reviews
Share your thoughts with other customers
Write Your Own Review for Sheridan Tencel X Refibra Sheet Set
STXRSS