SleepPhones Effortless Charging Base
Quick Overview
Get an extra charging base for your SleepPhones Effortless
If you ever lose your SleepPhones Effortless charging base, you can easily replace it with this standalone charging base
This is a replacement part - this charging base does not come with the SleepPhones headband or speakers
SleepPhones Effortless Charging Base
No-Effort Recharging
If you ever lose your SleepPhones® Effortless™ charging base, you can easily replace it with this standalone charging base. The SleepPhones® Effortless™ charging base (ASL07) is ONLY compatible with the Effortless Module (ASL10). If you intend to induction charge your SleepPhones® Effortless™, you will need both parts.
Charging your SleepPhones couldn't be easier thanks to the Effortless induction charger: Simply drape your SleepPhones over the charger with the module facing down. You'll enjoy up to 10 hours of play time on a 3 hour charge.
Note:
This product is not compatible with the SleepPhones Wireless Bluetooth module (ASL06). It will only work with the included SleepPhone Efortless Bluetooth Module (ASL10). You cannot simply change to induction charging by purchasing the charging base - you will also need to upgrade your Bluetooth Module as well. The charging base is intended as a replacement part for the SleepPhones Effortless only.
To check whether your SleepPhones Bluetooth Module is compatible with the Induction Charging base - it should have the ASL10 product code marked on it (See Diagram). If it has ASL06 marked in it - it will not work and is incompatible.
Please note that this charging base does not come with the SleepPhones® headband or speakers. This is a replacement part.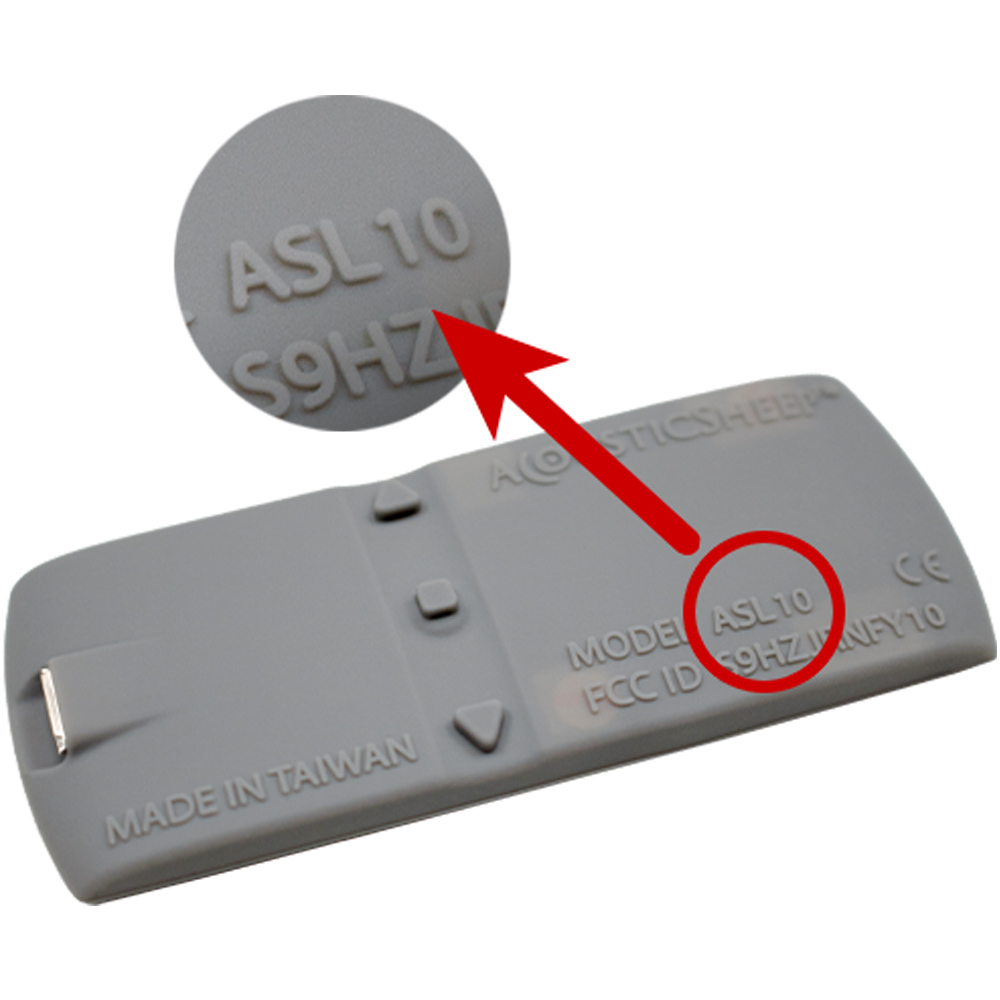 More Information

| | |
| --- | --- |
| Manufacturer | SleepPhones |
Customer Reviews
Share your thoughts with other customers
Write Your Own Review for SleepPhones Effortless Charging Base
ASL07