Best Seller

Customer Choice

Top Reviewed
sleepsolutions.com.au
About this page
Store ratings are based on customer reviews and other data from Google and/or its partners.
Information on shipping, returns, and support is based on customer reviews and surveys, and sometimes provided directly by sellers. Learn more
Based on customer reviews and data from Google and/or its partners.
What people are saying
17 hours ago on Google Customer Reviews

I used customers reviews to choose which air purifier to buy. The delivery of my air purifier was trouble free and made easier with email and sms updates.

17 hours ago on Google Customer Reviews

Yesterday on Google Customer Reviews

Purchasing on line and arrival time, all super quick.....

2 days ago on Google Customer Reviews

I've been constantly informed by Sleep Solutions of the progress of my order and delivery was on time. I'm really happy with their service. So far, this little Ionmax 612 Dehumidifier is working really well. I didn't realize how damp my place was until I saw the amount of water it's been drawing from the house. I love the portability of this little machine as it's lightweight and there's a handle, so it's easy to carry it around from room to room. The only comment I have is it emits a chemical odour when you first turn it on but it dissipates the longer you use it. I'm not sure if this is due to the dessicant being used. Otherwise, I would have rated it five star. Hope it will last me a long time.

1 week ago on Google Customer Reviews

Mack's Silicone Earplugs are an excellent product at very reasonable cost. My whole experience with Sleep Solutions from Ordering to Delivery has been a very smooth and easy experience.
A Dehumidifier decreases the humidity (moisture) in a room. By reducing condensation and damp they help prevent mould & mildew, and dust mite activity - which can help people with breathing, sinus and skin problems.
Dehumidifier Types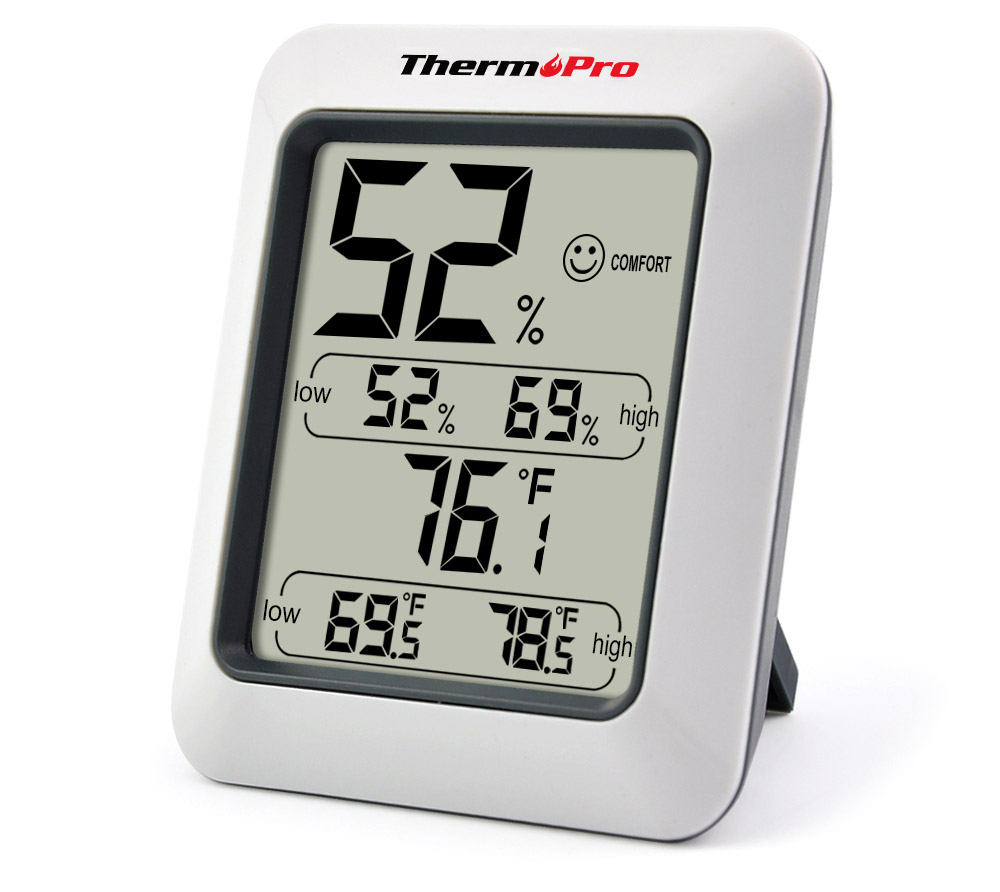 Dehumidifier Information
Our dehumidifier range includes brands that have a track record of reliability and performance including: Ionmax and Breville.
In summer a dehumidifier prevents those hot sticky nights and will help you get to sleep and remain asleep
In winter a dehumidifier prevents condensation, the growth of mould and mildew and their associated health complications.
Read our customer's dehumidifier reviews for each model and hear what results they have experienced.
We provide fast dehumidifier delivery Australia wide including: Melbourne, Sydney, Central Coast, Brisbane, Gold Coast, Cairns, Perth, Adelaide, Canberra, and Hobart as well as all other metro and urban areas.