Do you have to change your pillow every few months because it loses its shape? Do you have trouble finding the "perfect" pillow that helps you get a good night's sleep? Do you wonder if the pillow you're using might be a hotbed of mites and microbes? If you answered yes to one or more of these questions, it's time to listen up.
Your pillow is one of the most important cogs in the machinery that makes for a good night's sleep. Since one out of three people report regular problems with insomnia, it is clear that most of the pillows out there aren't working.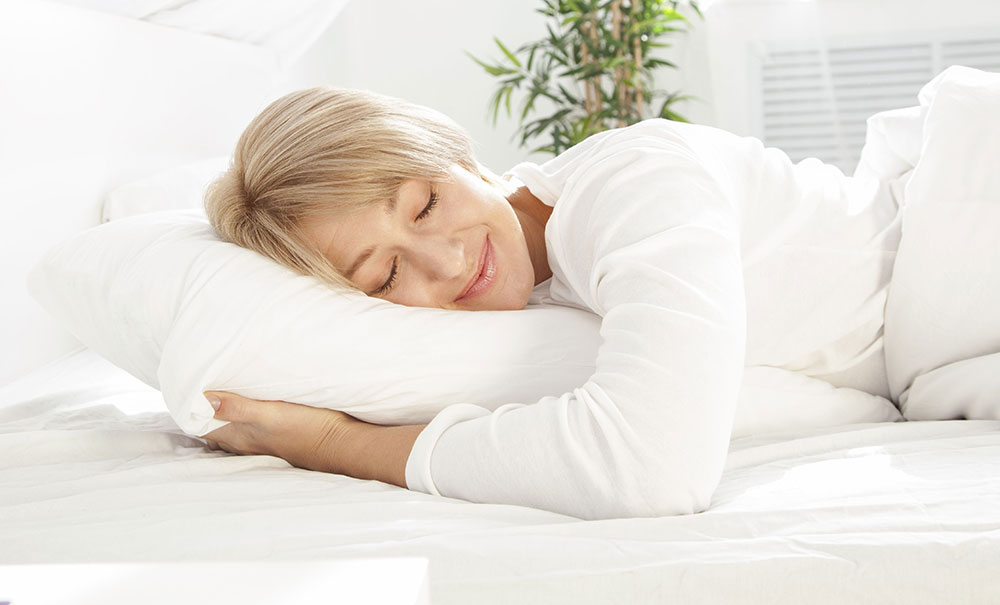 The Answer: Dunlopillo
The Dunlopillo pillow is helping many sufferers finally get an uninterrupted night's sleep. Here is a look at why sleepers like it so much.
Keeps its shape - The Dunlopillo keeps its original shape for an amazing 10 years. Made of Talalay latex, it has superior rebound qualities. This means it offers your body the support it needs, night after night. It helps you maintain a healthy, comfortable sleep posture, so much so that the Australian Physiotherapy Association endorses it.
Made of comfortable materials - The components are light and gentle. This reduces the pressure across your body at night, which can shut off capillary blood flow. The materials mould themselves to you, changing shape through the night as you move in your sleep.
Reduces body moisture - The Dunlopillo removes moisture so it keeps you warmer in the winter and cooler in the summer. The cover is natural cotton, which maintains freshness, has better ventilation, and increased breathability.
Lowers allergy and asthma problems - The Dunlopillo is hypoallergenic, so it is great for allergy sufferers. It is antimicrobial and will resist dust mites. Overall, this is your healthy choice for a night of sleep.
Comes with a 10-year warranty - The makers are so sure of their product that they promise it will retain its shape for a full decade. The guarantee covers faulty materials and workmanship.
4 Choices
The Dunlopillo comes in four profile choices to meet your specific needs.
Low profile - which is perfect for those that sleep on their stomach or for adults with small frames
Medium profile - the choice for back and side sleepers. It is also the best fit for those of medium size.
High profile - made for side sleepers and for adults with a large frame.
Contoured profile - a good choice for those that sleep on their back or side or for medium-framed adults.
Made in several sizes and shapes, there is a Dunlopillo made just for you. The pillows will mould themselves to your body, keeping you comfortable all night. Their healthy construction will reduce allergy and breathing problems. Get a Dunlopillo and it will become an essential part of your sleep strategy.