Following the success of the NightWave in US, Canada, Japan, South Africa, UK, France and Germany - Sleep Solutions is proud to offer this effective sleep aid in Australia and New Zealand.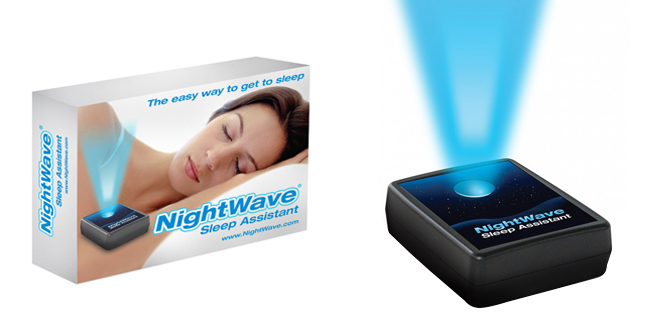 If you can't get to sleep or are having trouble falling asleep - the NightWave may be just what you are looking for.  It offers a 100% Natural Solution helping you clear your mind and focus on relaxing through coaching you on your breathing.
The NightWave has received critical acclaim and has featured on a number of TV shows internationally including Dr Oz, CBS Morning Show, The Doctors, and Nate Berkus.
If you are suffering from sleepless nights or insomnia - why not give it a try - all you have to lose is a good night's sleep!